Life is not about living,
but living in well-being.
(Marco Valerio Marziale)
The ITS Blue Zone Foundation was born from the desire to preserve, enhance and promote the distinctive and attractive elements of the Blue Zone areas in a transversal perspective, including all identity assets.
The 5 Blue Zones in the world.
The Blue Zones represent the reference model par excellence in which it is possible to learn, train and renovate by staying in close contact with the topics of interest.
ITS courses are dedicated to all graduates who want to undertake a training path by acquiring the knowledge and skills most sought after by companies.
Collaboration with public and private entities such as universities, research institutions, local authorities, businesses, companies and start-ups allows students to immediately enter the labour force: today ITS courses have a placement of 80%.
The ITS Blue Zone Foundation is committed to the continuous search for innovative ideas that can also be found outside the business realm.
This summer, the Foundation will collaborate with Usmac by Silicon Valley and the Tortolì Industrial Consortium on the creation of a training course that will see two business development experts as instructors.
Industry Fellow presso l'UC Berkeley Sutardja Center for Entrepreneurship and Technology.
Co-CEO dell'USMAC.
Anchor mentor for tech startups in emerging markets in Google for startups Accelerator.
The OBJECTIVES of the Blue Zone Foundation.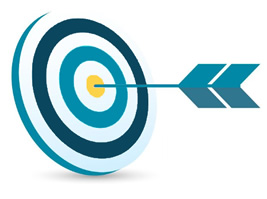 Tourist activity is always growing and has undergone a great transformation over the years. In order to adapt to this change, companies have revolutionized their way of operating on the tourism market.
The ITS Foundation wants to create an international network, uniting all the Blue Zones around the world under a single large institution.
Blue Zone the secrets of longevity
Founding members of the ITS Blue Zone Foundation